Trading:
Sophia technology participating in the national and international market with the different kind of trading like:


Car Trading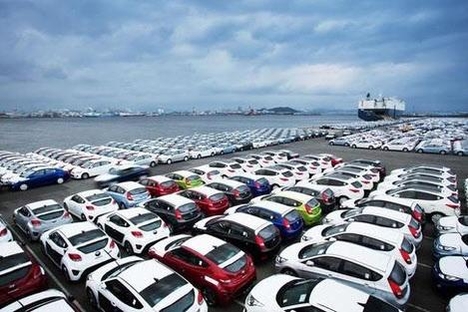 Sophia technology is growing automobile exporters company from Japan to all over the world; we export the new, used and fully reconditioned vehicle. We have been able to build strong and lasting business relationship with car dealers and major auctioneers across in Japan because of our relevant experience in the Japanese and worldwide automobile industry.

We export all the major Japanese cars such as TOYOTA, HONDA, NISSAN, MITSUBISHI, MAZDA, SUBARU, ISUZU, SUZUKI and DAIHATSU. We also deal with new/used and reconditioned car parts, such as Engines and Tires, and Construction Machines, Medical Equipments and Computers etc with competitive price.

Our company's business philosophy is to provide customers all over the world with high quality products and a high standard of service. We strive to make society richer through the international exchange of Trading Business.


Sea Food Trading




Sophia technology is an established international seafood sourcing company; sources seafood that has undergone primary processing, such as cleaning, cutting and peeling. Our product portfolio consists of more than 100 different products of frozen seafood. These products are made from a broad range of fresh seafood, including prawn and crab as well as from various types of fish, shellfish and cephalopods.

Sophia technology has many suppliers of raw seafood, including both aquaculture farms and operators of fishing vessels.

Sophia technology's customers are distributors, including large processing companies, based in Japan, Korea and overseas, whereby most of the overseas customers are based in Asia and Europe.


Textiles and Garments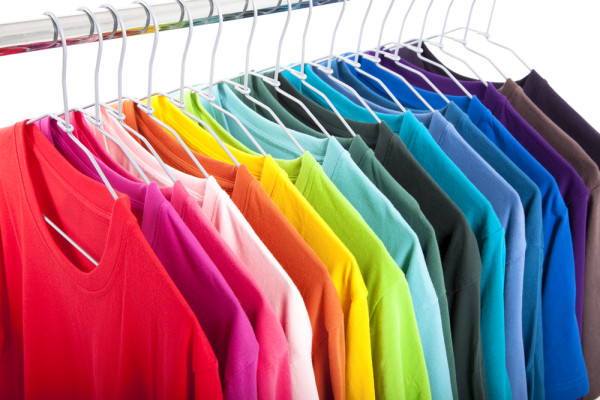 Sophia technology is the apparel buying agent in the fields of arranging and exporting readymade garments to abroad from Bangladesh. The company started as one of the pioneers in this sector with this buying agent unit of quality garments products since then and never looked back for any reason.

Dedication, professionalism and a quest for achieving an excellence in its work have helped the company to grow up and to earn high reputation in the field of readymade garments industry in Bangladesh.

The state of the art of maintaining the consistency of high quality and service made the company as one of the steadily growing companies in this field of readymade garments industry in the country.

The company has a large competent team of Quality Assurance directly under management of the factories. A large number of skilled Quality Controllers (QC) is working extensively in every stage during execution of any order right from initiation stage to finishing and packing to ensure the quality to satisfy our clients. The complete Quality Assurance is done by a department called GPQ – Guidelines for Product Quality. Any type of products we are able to supply as per clients demand.


Supplementary Medicine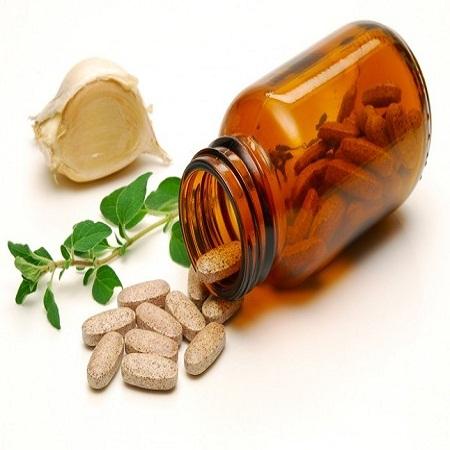 Most people can eat or drink the recommended daily amounts vitamin and mineral requirements in their regular diet. However, some patients are deficient in some vitamins due to chronic conditions or poor absorption or poor diet -- these patients may need to supplement with vitamins and mineral.

Sophia technology also provides the supplementary medicine those who need it in his daily life. If you are interested please feel free to contact us.


Machinery/Equipment(Construction's and Medical)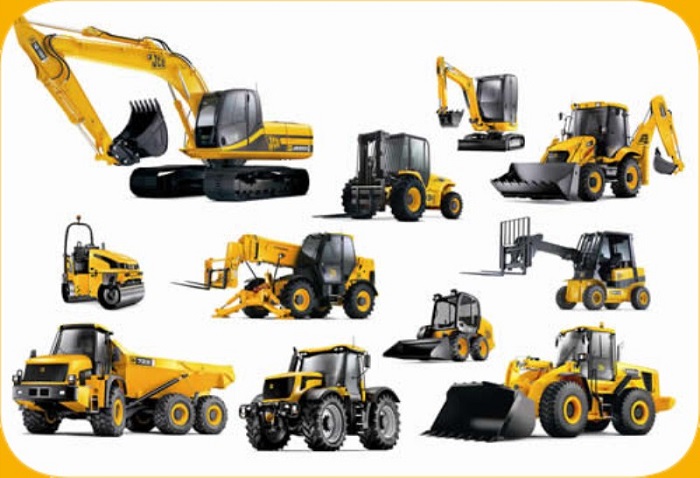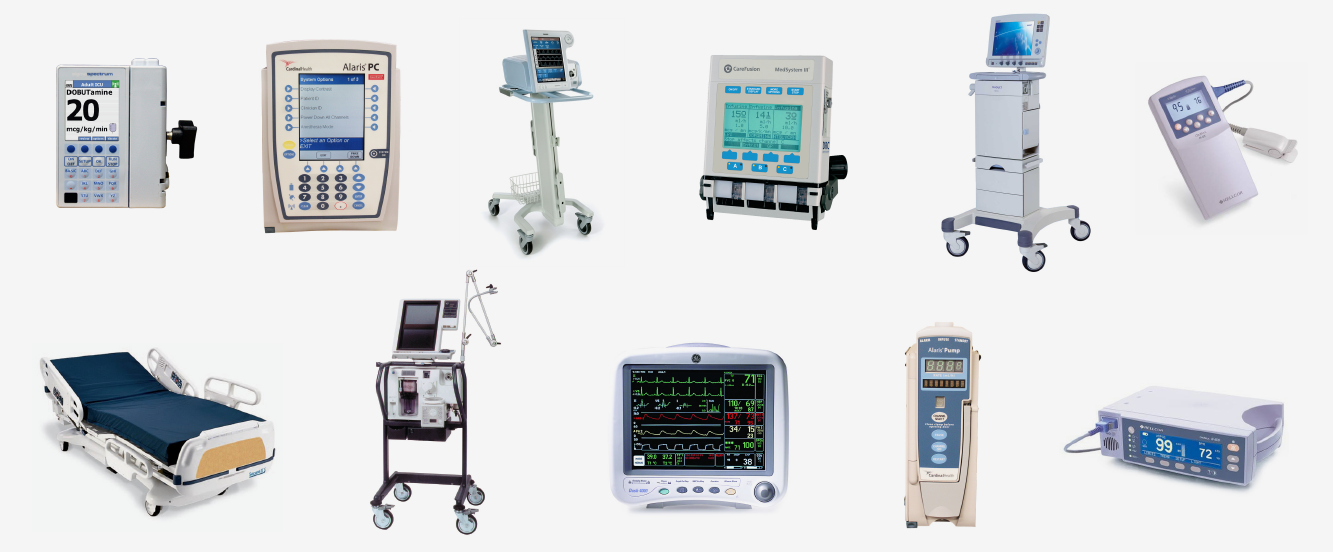 Sophia technology's its one of principle business activity as a dealer and supplier of machinery tool and equipment for agriculture, construction and medical such as Plastic Injection Molding Machine, Excavators, Bulldozers, Backhoe Loaders, Tractor, X-ray unit, Hydraulic Hospital Stretcher, dental chair etc.


---